This Fall, everyone's got the blues… and so do we! This infectious Fall trend has taken over the design scene. Blue has been popping up everywhere – in our closets, and in our homes – and in a variety of shades – from soft sky blues to nautical navies. Blue in any shade combines easily with most colors and can serve as both a neutral and as an accent.
Forget 50 shades of blue, we've got more than that. We've got a real case of the blues. And since blue is the new black – at least this Fall – we want to help you make the transition from blah to blue. This has become easy, on our new website. Search by color and immerse yourself in this trendy hue. Bring beautiful blues into your closets and homes.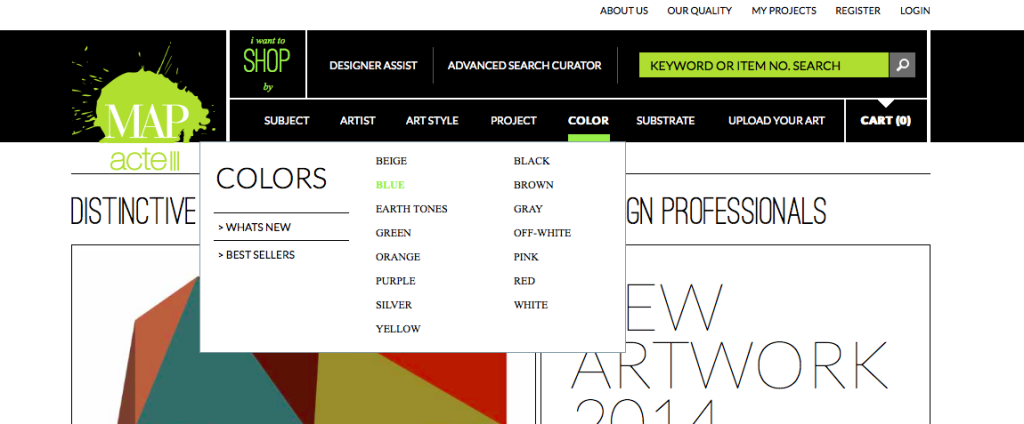 We've got the blues, and we've got some for you!