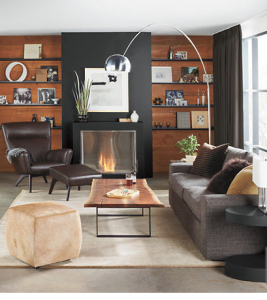 After a year of health and happiness, we'd like to reflect on what we can give thanks for, given the upcoming holiday. Filling our mouths with turkey and our hearts with the love, we also fill our minds with memories of the year to remind us of what this holiday is all about. We are thankful for our families, thankful for our friends, and we are thankful for the opportunities we have been given.
We are especially thankful for the artists we work with, who, through their creativity and hard work, have given us the color with which we decorate our lives. Their art brings life to our homes, offices, and spaces, and for that we must give thanks.
Big thanks to everyone around the office; you bring life and joy to the company, with your boundless energy, your drive, and your passion. Without you, we would be nowhere. The dedication you have showed to this company not only reflects your talent, but also strengthens the community we have created.
Finally, we would like to thank our customers. Your continuous loyalty to our company has only made us want to be better. Our desire to serve you stems from the support you never fail to give us, making us all the more thankful. We appreciate every moment of the past few years we have worked together, and we hope to continue to do so in the future.
We wish you the best during this Thanksgiving holiday. May you stay happy, your families stay healthy, and your homes stay beautiful.
Many thanks,
The Map Acte 3 Family